let's build by
attraction
Building game
NEOBRICK Introduces New Solid Wood Magnetic Construction Game
NEOBRICK - Solid wooden building set with neodymium magnets, fun and educational, with free downloadable activity sheets, for children from 3 to 9 years old.
Pleasant bricks
to the touch.
THREE WOODEN SHAPES GIVE
CHILDREN INFINITE POSSIBILITIES



Playful, Neobrick span>
stimulates their imagination
and helps them to tell
their stories.
Pedagogical, Neobrick span> p>
develops their motor skills
and sensitizes them to the resolution p>
of problems. p>
Scalable, Neobrick span>
is extensible, the bricks are all compatible with each other.
...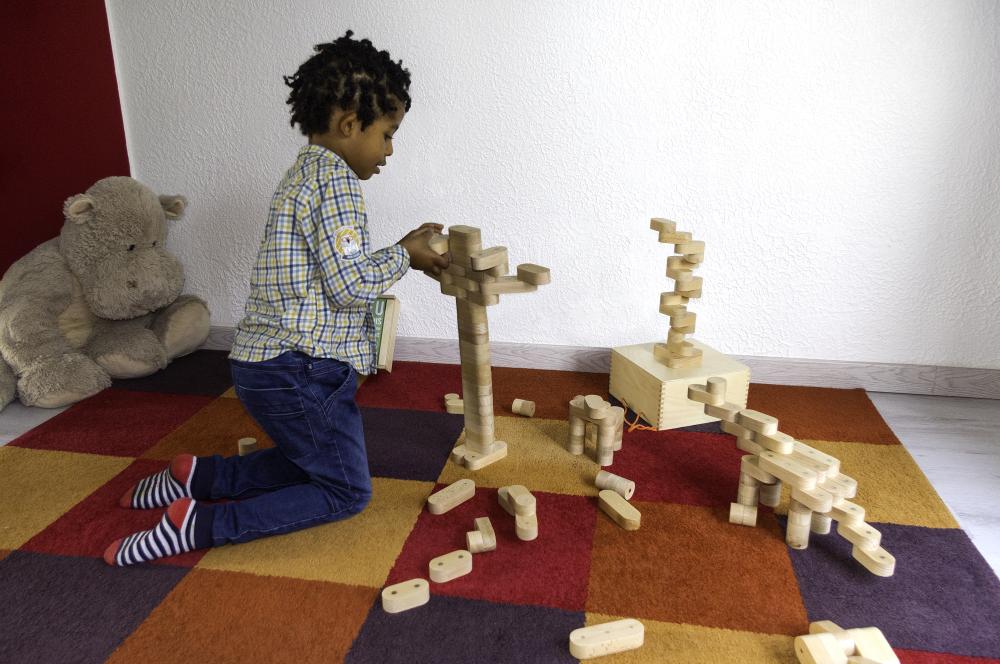 NEOBRICK All rights reserved